Sign up for our Newsletter!
Stay Informed!
Meetings, Dates, Information
JUST CLICK HERE!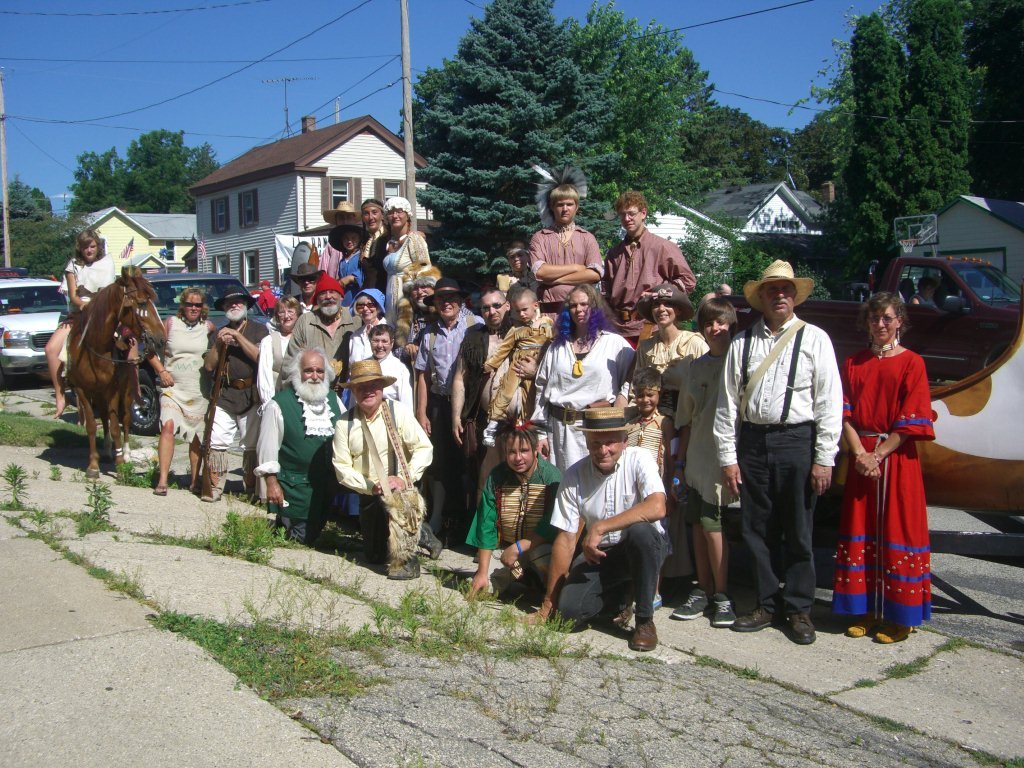 (2010 Watertown 4th of July Parade)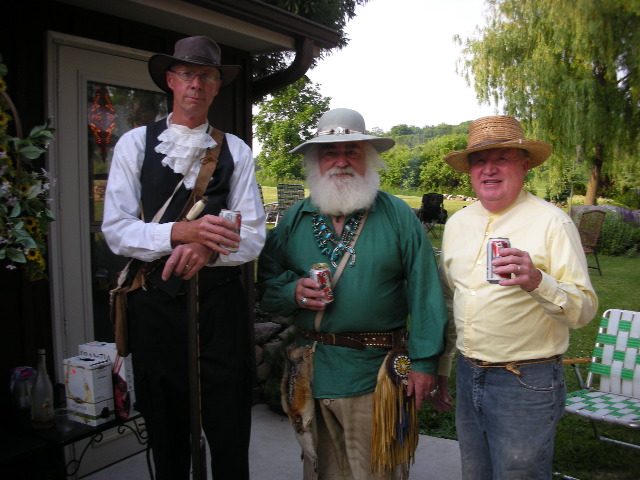 (L to R Roger, Herb, Lester)
Town of Ashippun
History Committee
We need info from you!
We have gathered lots of information on families within the township. We continue to build our files and would like your help. If you have information to share please contact us.
This site is being maintained by the Ashippun History Committee. We will be bringing you information about the Town of Ashippun, Dodge County, Wisconsin. When researching family information, please write to info@ashippun.com.


AVAILABLE NOW!
Town of Ashippun History on CD - $30
Town of Ashippun History Book - $30 (plus shipping if needed)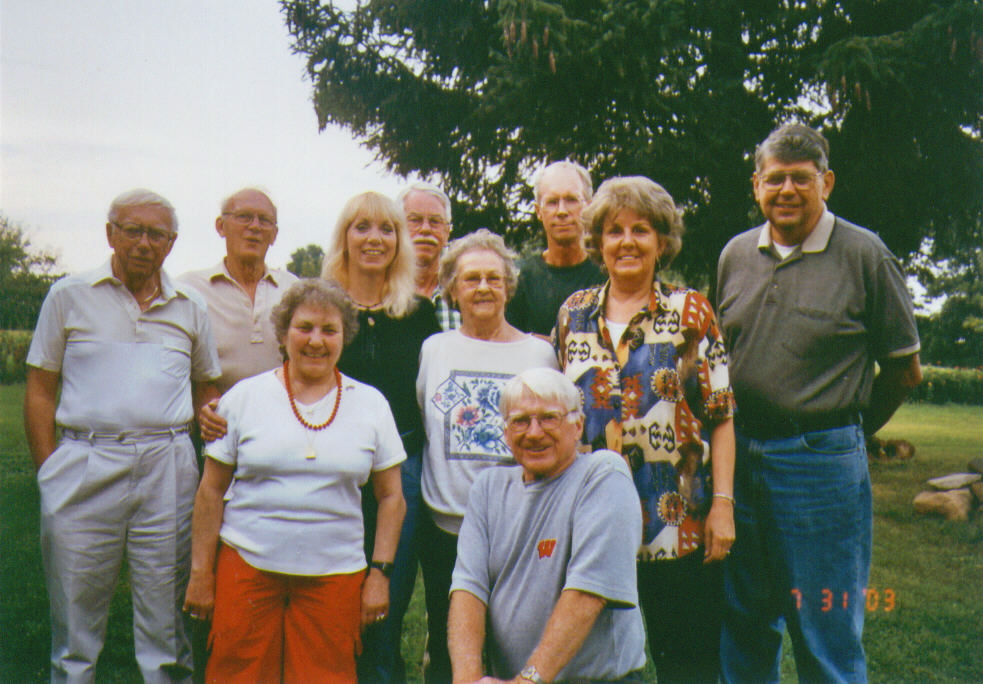 (Above/L to R - Larry, Wally, Jenni, Diane, Clayton, Mabel, Bob, Roger, Harriett, George)

(Below/L to R - Jenni, Terry, Diane, Roger, Herb, Bob, Lester, Lynn, Carol)